ABOUT YOUR LOCAL PLUMBER
VIP Drains one of the leading plumbing companies in the region. With over 25 years of experience in the field, we have made our mark in this space. Our company handles every single aspect of plumbing service, such as installations, upgrades, repairs as well as maintenance of all types of plumbing systems. We cater to commercial, residential and strata customers in Sydney and its suburbs. So, if you settle for nothing but the best, we are the plumbing professionals to contact.
We are a company that has always conducted our business in a very conscientious manner. We maintain robust business ethics and have built our company on the cornerstones of quality, reliability and honesty, and these are some things we never deviate from. Every single plumbing professional on our team has been handpicked for their qualification, skill, and experience. Whether you need a single tap replaced or a complete plumbing system upgrade, you are always assured of the best services.
CUSTOMISED AND PERSONALISED
PLUMBING SERVICES SYDNEY
We understand that every property has different plumbing installations, which also means that the plumbing requirements will differ. The needs of residential customers are distinctly different from that of commercial or strata customers. And we keep this difference in mind while providing customized and personalized services to our clients. We are licensed and insured, and the focus is always on doing the job right the first time around.
We provide ironclad guarantees for all our workmanship, and you can rest assured that the work will be completed to the highest industry standards. Our company is very technologically driven, and we invest in all the latest tools and equipment of our trade. All our plumbers have to go through ongoing upgrade training to keep their skills sharp. This gives them the ability to handle every plumbing job expertly, efficiently and with the least amount of disturbance to the daily workings of your home or business.
While we never compromise on the quality of the services, we always focus on providing cost-effective solutions to our clients. Therefore, we maintain upfront pricing, giving you an obvious idea about how much you would pay for a particular service. There are no hidden fees or costs, and the quote that you are presented at the outset is what you will pay once the job is complete.
BLOCKED DRAIN SYDNEY
0480 024 323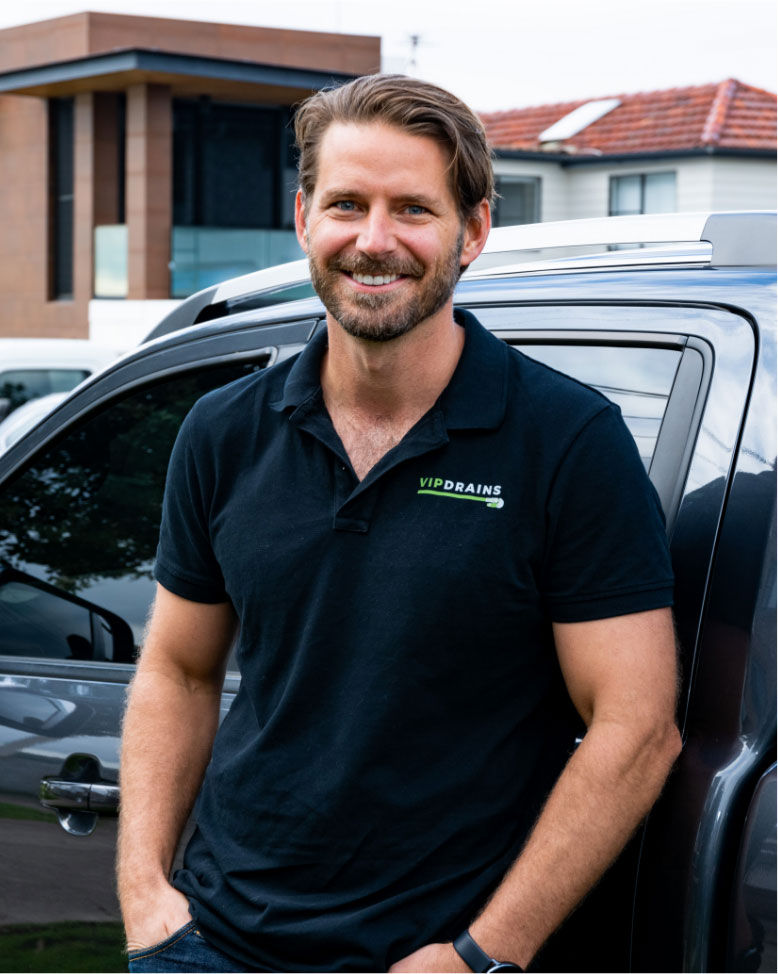 GUARANTEED SAME DAY SERVICE

5 STAR SERVICE FOR LOCAL COMMUNITY

LOCAL BUSINESS AWARD WINNER

LICENSED MASTER PLUMBER
BLAST YOUR DRAINS CLEAR THIS FRIDAY WITH OUR HIGH PRESSURE WATER JETTER FROM $199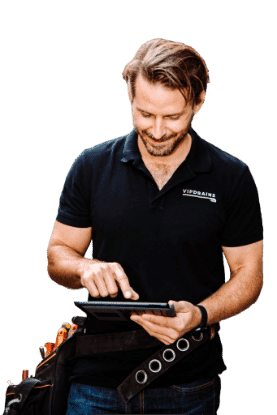 24/7 EMERGENCY PLUMBING SERVICES SYDNEY
When it comes to reliability, efficiency and prompt response, we never falter or fail. Our company understands that there are times when you may need plumbing services at an odd time of the day or night or even on the weekend. It's why we provide excellent 24/7 Emergency Plumbing Services in Sydney. Regardless of when you call us, if you face a plumbing emergency, you can rest assured that our expert and licensed plumbers will be at your location within the shortest possible time. They would handle all types of plumbing problems ranging from burst pipes to blocked drains, hot water system problems or gas leaks and more. Our team of plumbing professionals is on call night and day and will quickly resolve all your plumbing problems.
From giving an honest, obligation-free plumbing quote with quality advice through to delivering an outstanding solution and result for your plumbing problem. We then check-in with you to make sure everything is functioning as it should be and you're still happy, well after one of our expert plumbers has visited your home or business. No hidden costs. No surprising fees.
WHY CHOOSE VIP DRAINS
We are thrilled to receive the 2021 Product Review National Plumbers award, our second category win in a row. We take incredible pride in our plumbing services and are honoured to have been recognised again by our Australian customers for professional and reliable work. Plumbing, it is one of those things that you forget about until something drastic happens and you urgently need a repair carried out. Well, even though you may not think of plumbing that much, we think about it 24/7. We always put the customer first. So if you're after local plumbers you can rely on and your looking online for a Sydney plumber, you will find there are numerous operators in this industry, but not many would be able to provide the reliable, efficient, and cost-effective services that our team offer.
VIP Drains invests heavily in training our staff, tradespeople, and technicians to provide you with the most up-to-date practices available. Our team are supplied with fully equipped and stocked service vehicles, with modern testing and fault analysis equipment as well as other tools necessary to get you or your business back online in the shortest possible time. VIP Drains is determined to disrupt the plumbing industry. We are working towards a future where our customers expect (and receive) phenomenal experiences each and every time from their hired tradies. We believe the trade industry needs a shakeup. Our approach to business is to ensure every step of the customer journey is nothing short of bloody wonderful.
HOW CAN WE
HELP YOU TODAY
VIP Drains are a family owned and operated company who pride us on quick response, great communication, respect, and professionalism in the industry. It was started with one thing in mind; we wanted to give Sydney households the very best experience in customer service. It's also important that you work with the best plumber Sydney has to offer that utilizes the latest tools and technology to best understand exactly what kind of emergency you are dealing with in the first place.
Our experienced staff together with a trusted network of other trades allows us to complete jobs start to finish, there is no job too big or too small. We keep up to date with the latest plumbing technology to ensure your plumbing issues are diagnosed and fixed to the highest standard. That is still our #1 priority to this day! Open 24 hours a day, 365 days a year. Remember any old Sydney plumber can unblock a drain but Sydney's Favourite Local Plumbers go the next step and educate you on how to eliminate the issue for good.
State-Of-The-Art Plumbing Solutions
Friendly And Approachable Experts
Risk-Free Guarantee
We Charge Per Job, Not By Hour
Upfront Pricing
We Charge Per Job, Not By Hour
READ MORE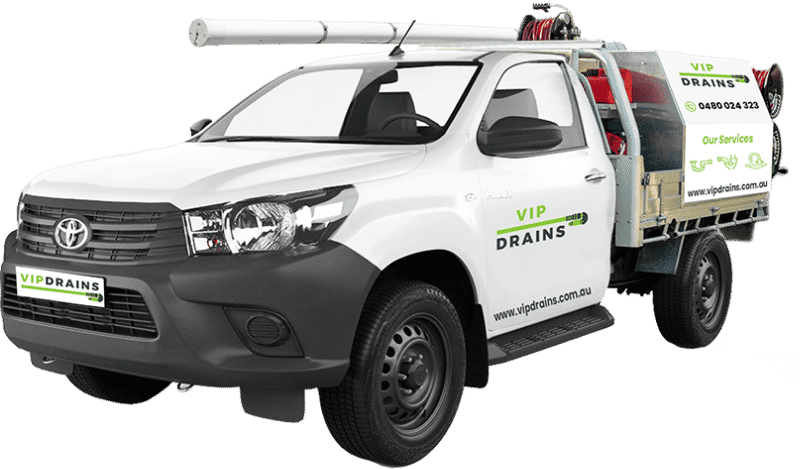 SAME DAY SYDNEY SERVICE GUARANTEE
$50 OFF
Any service when you book online
PROFESSIONAL INDUSTRY ASSOCIATIONS
We pride ourselves on our proactive commitment toward industry best practises. We play an active role in maintaining the highest standards throughout the plumbing industry. We proudly support all plumbers members of these prestige's associations.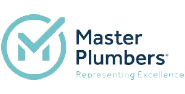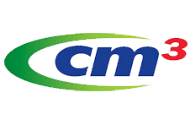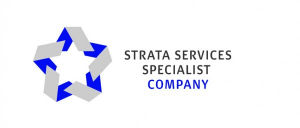 FREQUENTLY ASKED
QUESTIONS
LATEST SYDNEY
PLUMBING BLOG POST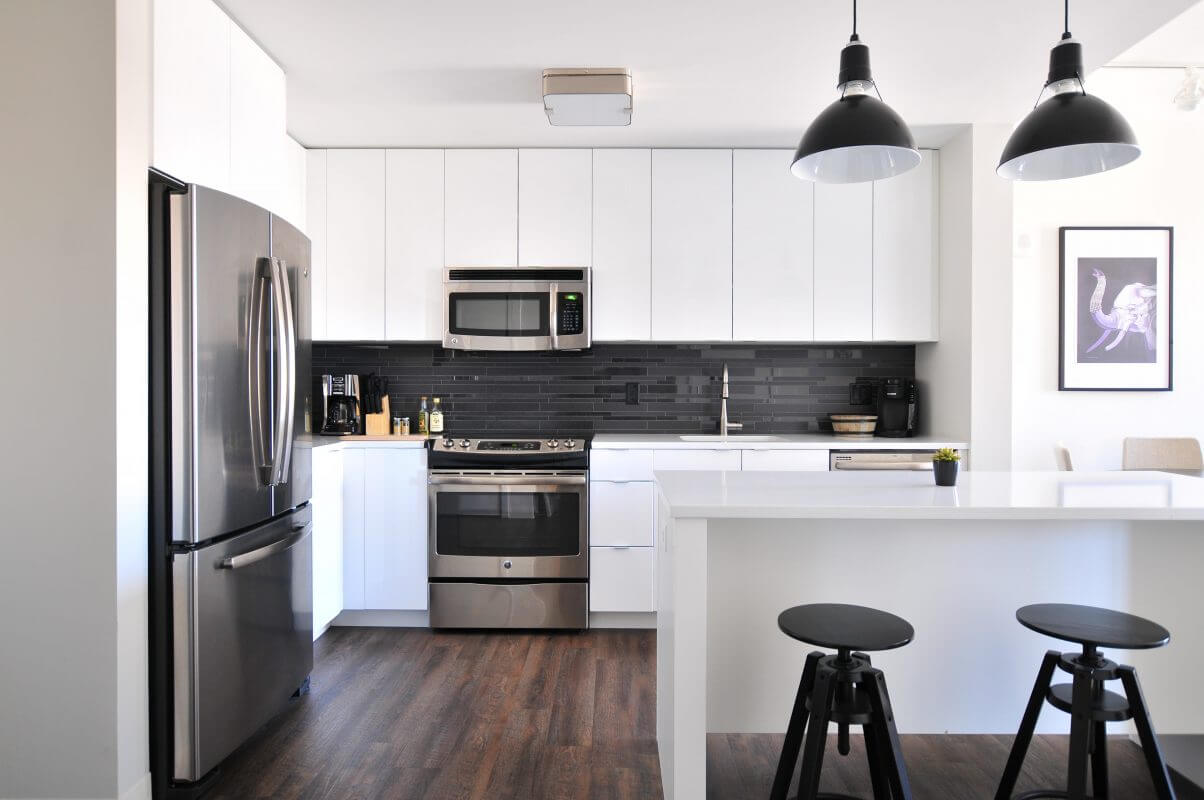 Who Is Responsible For Clogged Drain? Te
If you're renting a property you (the tenant) are responsible for calling any maintenance issues, including blocked drains, to the attention of the landlord who manages your property ASAP.
Read More >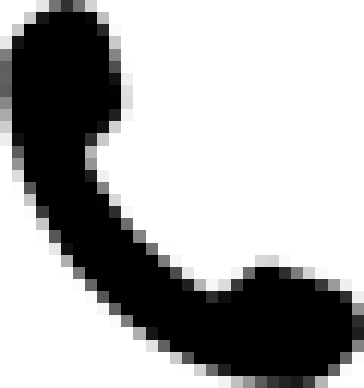 0480 024 323