SYDNEY BLOCKED STORMWATER DRAIN
REPAIR PLUMBER
A blocked storm water drain is a plumbing problem that generally presents itself during a weather event like rain or a storm. Your property will be fitted with gutters, downpipes and stormwater drainage pits that collect the rainwater and dispel it to the storm water drainage network in your street. If you notice water overflowing out of your gutters or water pooling around your home, you have a blocked stormwater drain.
The most common blockages to storm water drains are environmental matter like leaves, dirt, pebbles, sand, sticks and even garden covering materials like bark and mulch. Water will pick up whatever is in its path and carry it down the grates and pipes. An accumulation of this matter will cause a blockage. The problem with storm water drains is water generally runs down them during a rain event and if no one checks the drains after rain, the environmental matter can consolidate, causing a blockage.
The best way to prevent a blocked storm water drain is to keep gardens well maintained and remove any leaf matter from the gutters. Gutters should be cleaned twice a year removing all tree branches, leaves and any other matter that has accumulated throughout the year. Always use gloves when doing this job and ensure you stand on a ladder that is erected safely.
Blocked stormwater drains should be addressed promptly to prevent flooding on your property. The drainage points around your yard and the guttering of your home form an important part of the community's stormwater management system and should be regularly maintained. If they are neglected and sediment builds up, some wild weather is all it takes for stormwater drains to become blocked and overflow.
HOW TO PREVENT BLOCKEDSTORM
WATER DRAINS
To minimise the occurrence of a blocked drain and prevent further damage happening to your home, you can follow these steps below. Always remember that prevention is always the best course of action when it comes to blocked drains in Sydney of any size in your property. By consistently carrying out these preventative measures, you will have your drain working effectively all year round by remaining clear and blockage free.
To learn more you can read our post on Why does my outside blocked drain or blocked stormwater drain keep blocking and How do you know If your main drain is clogged.
THE LOCAL SYDNEY PLUMBER
0480 024 323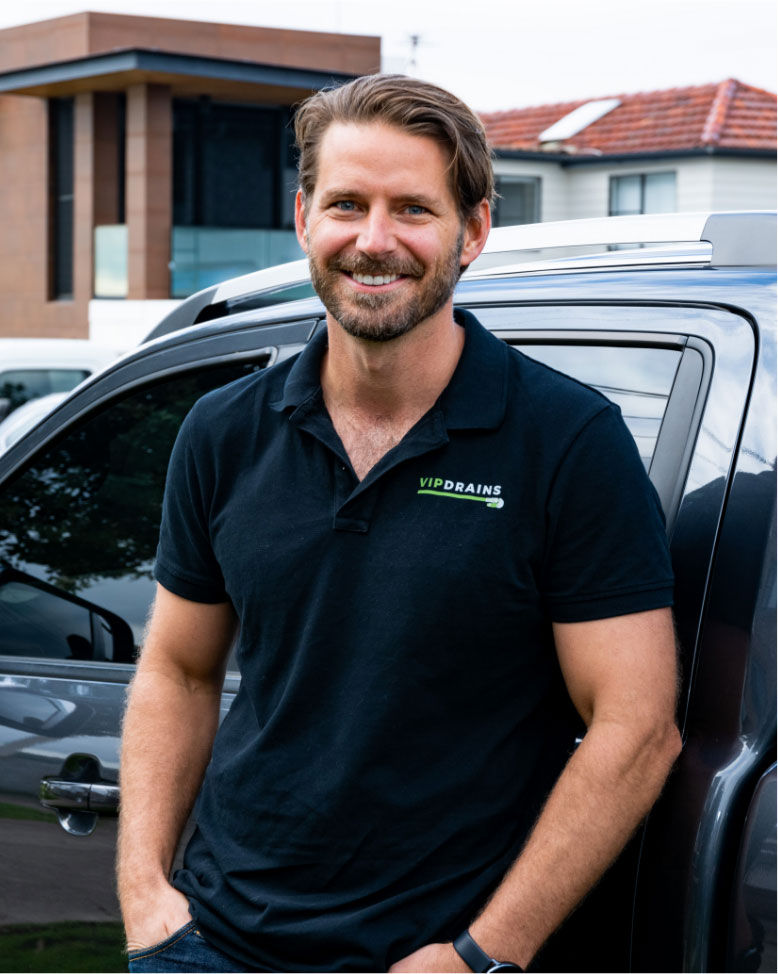 GUARANTEED SAME DAY SERVICE

5 STAR SERVICE FOR LOCAL COMMUNITY

LOCAL BUSINESS AWARD WINNER

LICENSED MASTER PLUMBER
BLAST YOUR DRAINS CLEAR THIS FRIDAY WITH OUR HIGH PRESSURE WATER JETTER FROM $199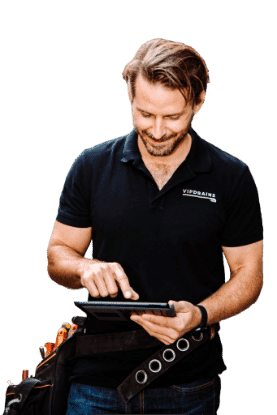 FREQUENTLY ASKED
QUESTIONS
LATEST SYDNEY
PLUMBING BLOG POST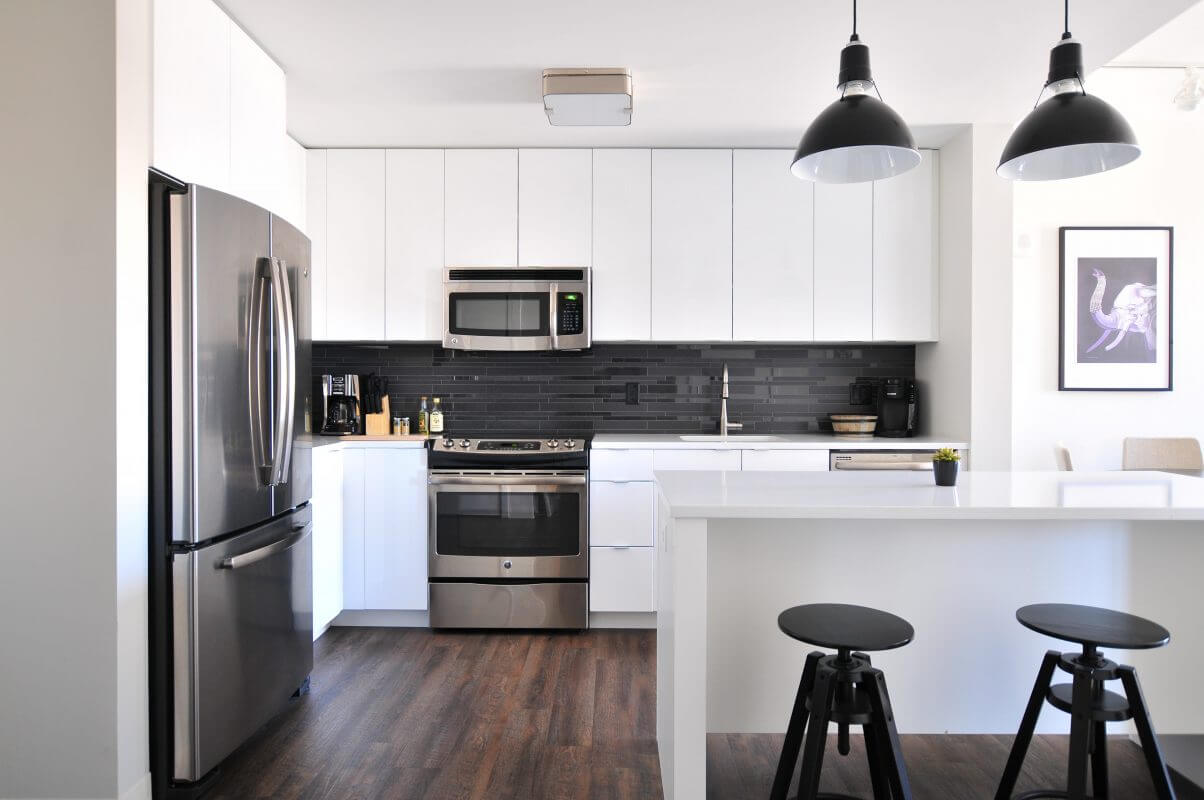 Who Is Responsible For Clogged Drain? Te
If you're renting a property you (the tenant) are responsible for calling any maintenance issues, including blocked drains, to the attention of the landlord and/or real estate agency who manages your property as soon as possible
Read More >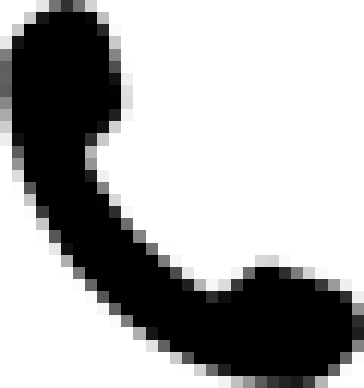 0480 024 323