WE KNOW HOW TO UNCLOG A BLOCKED TOILET
DRAIN IN Sydney!
There is nothing more frustrating than discovering your toilet is blocked, or worse, having raw sewage back-up into your home. It is unpleasant and can cause a lot of damage. And while it is rare for toilets to get stuck, it is best to do everything possible to reduce the possibility of it happening. Most of the blockages occur because something has been left in the toilet that should not have been thrown out or have been there.
One of the natural (but annoying) parts of life is that sometimes, your toilet will get clogged. This small inconvenience can sometimes become a big stressor because there is simply no time in the day to fix a toilet. Furthermore, a blockage can lead to issues such as water overflow, the inability to use the toilet or even a burst pipe.
Therefore, the best way to avoid clogging the toilet is just to be careful and make sure everyone in your home is aware that the toilet is not just a garbage can: you cannot throw everything in there.
Knowing how to unclog a toilet in the cleanest and most efficient manner is our specialty! Unblocking a toilet in Sydney may be as simple as using a toilet plunger or toilet auger. However, some blocked toilets are symptomatic of a bigger problem further down the line in the sewer drain. These situations may require a more specialised solution. Our licensed plumbers carry the latest equipment to assess the cause of the toilet blockage and recommend the best solutions to get your toilet unclogged quickly.
Don't get it clogged in the first place.
One of the most obvious answers to fixing a toilet is to not get it clogged in the first place. Blockages can be easily avoided by not flushing foreign objects down the loo.
Some people aren't aware that toilets are not equipped for items to go down them such as baby wipes, nappies, pads, and tampons. Even flushable wipes are not supposed to down the drain. An easy alternative is to have a bin in the toilet area where sanitary items can be properly disposed of. It is also a good idea to break up thick toilet paper with a toilet brush before flushing. This is an easy way to ensure that everything going down the drain isn't going to cause an issue.
THE BLOCKED TOILET REPAIRS PLUMBER
0480 024 323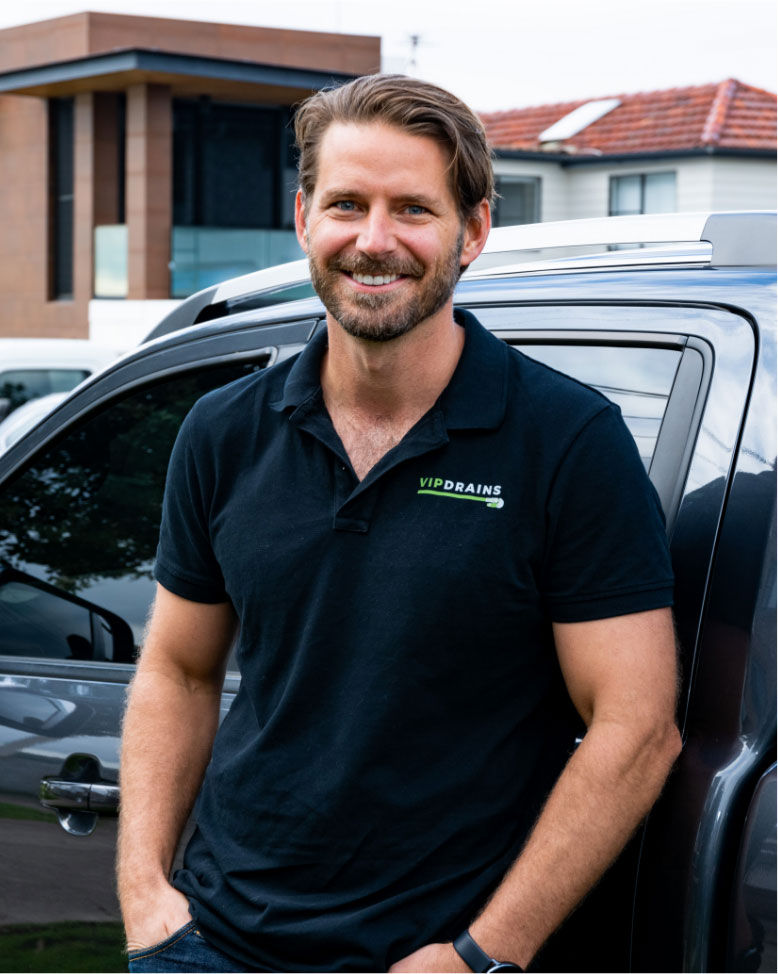 GUARANTEED SAME DAY SERVICE

5 STAR SERVICE FOR LOCAL COMMUNITY

LOCAL BUSINESS AWARD WINNER

LICENSED MASTER PLUMBER
HOW TO FIX A CLOGGED SYDNEY TOILET?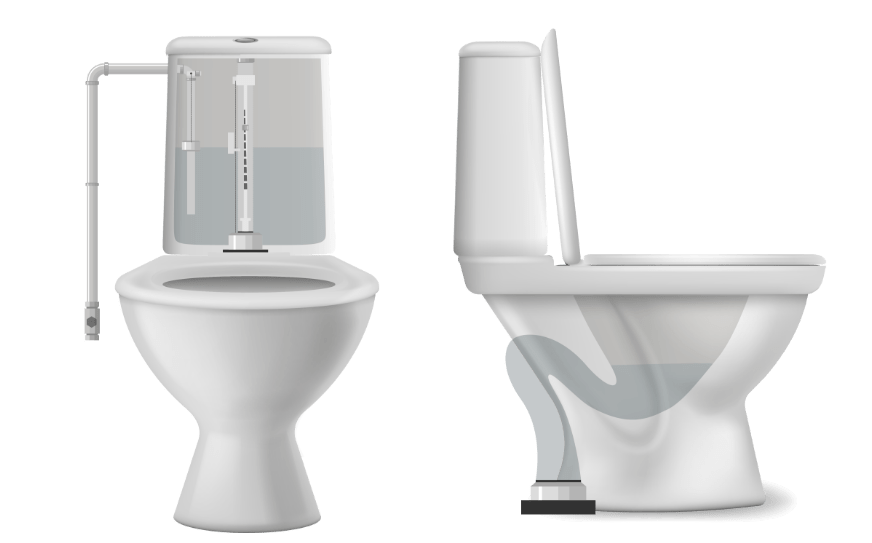 A blocked toilet in Sydney? Having a Sydney clogged toilet is never ideal, but when you need an immediate plumber now for blocked toilets, Sydney siders turn to our blocked toilet plumber. We completely understand the urgency of a clogged toilet and make it a point to come to your location quickly with all the necessary tools to fix the issue on the same day. We provide friendly plumbing advice before confirming a blocked toilet service appointment, which can often avoid a plumber's need. However, we must stress the obvious.
If your clogged toilet is overflowing, it may be something you preferably leave to the professionals as overflowing clogged toilets are not that hygienic and can be a potential flood risk. Furthermore, it may be something that a standard Sydney toilet plunger won't resolve, and something better left to a Sydney blocked drain expert. If you are experiencing a blocked toilet in Sydney, waste no more time and call VIP Drains. With the required tools and equipment, we can unblock your toilet quickly and without posing any damage to its structures.
We often get asked, Will a toilet eventually unclog itself? The truth is a clogged toilet will typically unclog itself over time if it is just a paper blockage. Most things that clog a toilet are water-soluble, which means they will eventually dissolve in the toilet water. If this does not work, you can try the good old plunger, a simple but highly effective way to clear blocked toilets. Following these steps to unclog clogged toilets will sometimes avoid a plumber repairing a clogged toilet with a plunger himself.
How to unblock a toilet without a plunger? The best toilet unblocker you can get your hands on without a plunger is a mixture of baking soda and vinegar, as well as a bucket of boiling water. The easiest and first thing to try when attempting to unclog toilets without a plunger is hot water. The addition of hot water might be enough to loosen the clog and dislodge the blockage. ..If the toilet is still draining slowly, pour a generous amount of liquid dish soap into the partially filled bowl.
If your toilet is overflowing and plungers are beyond helpful to unblock your toilet, call our blocked toilet plumber for immediate service, and we will come to the site and do light work to clear the blocked toilet. Our team of local plumbers in Sydney are committed to unclogging your blocked toilets fast. We understand that blocked toilets are a huge inconvenience, and we have the technology on hand to begin repairs right away.
BLAST YOUR DRAINS CLEAR THIS FRIDAY WITH OUR HIGH PRESSURE WATER Sydney SPECIAL FROM $199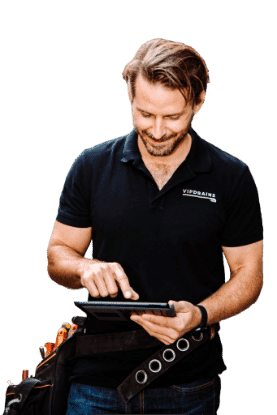 AREAS WE SERVICE
SYDNEY
NORTHERN BEACHES
NORTH SHORE
EASTERN SUBURBS
INNER WEST SYDNEY
HILLS DISTRICT
WESTERN SYDNEY
SOUTH WEST SYDNEY
HAWKESBURY
SEARCH FOR A

PLUMBER NEAR ME
or see a full list of service suburbs
FREQUENTLY ASKED
QUESTIONS
LATEST SYDNEY
PLUMBING BLOG POST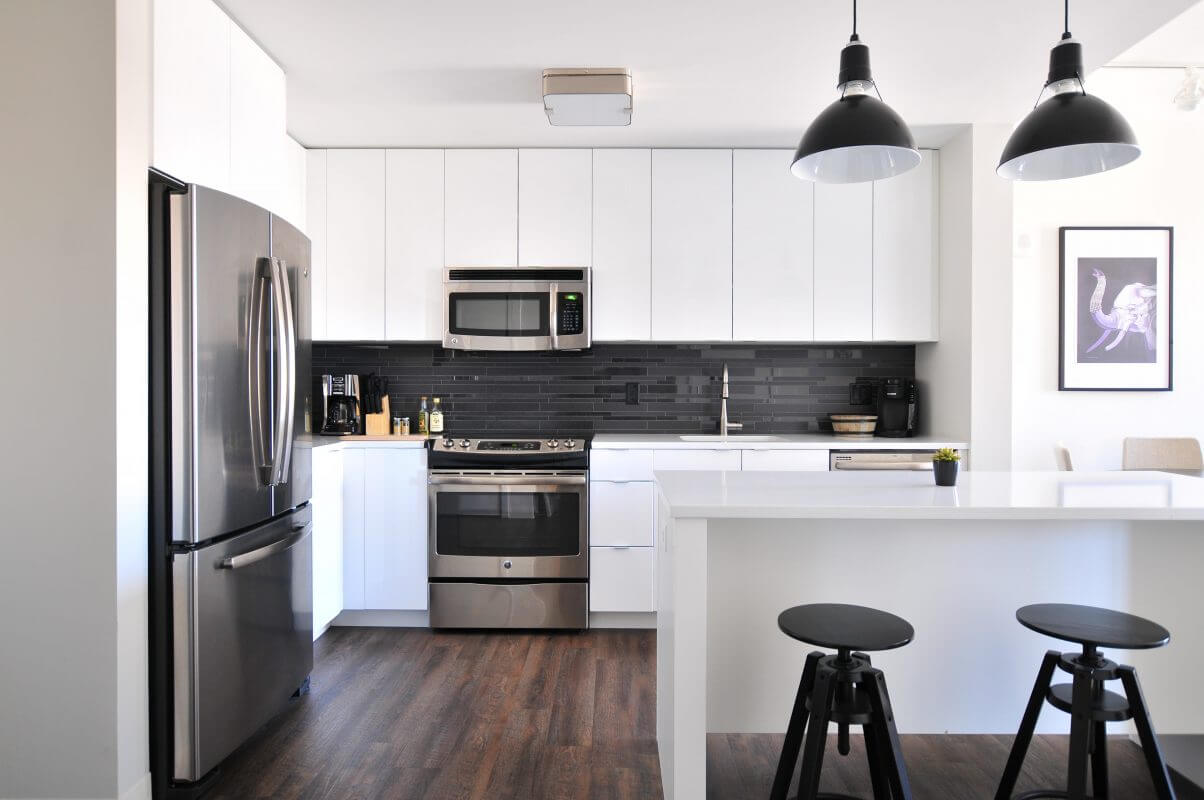 Who Is Responsible For Clogged Drain? Te
If you're renting a property you (the tenant) are responsible for calling any maintenance issues, including blocked drains, to the attention of the landlord and/or real estate agency who manages your property as soon as possible
Read More >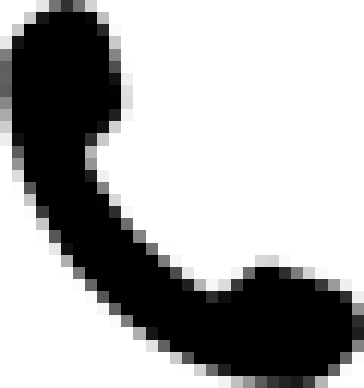 0480 024 323