CCTV DRAIN INSPECTION AND PLUMBING
CCTV (or Closed-Circuit Television) is an invaluable tool for plumbers to be able to observe the inside of your home pipes and drains without needing to excavate them, saving you time and money. CCTV Pipe inspections can be carried out on a wide range of pipework and drains, including sewer, stormwater and trade waste drains, and are most commonly used to review the sub-surface structure of pipes, find the cause of blockages or unpleasant odours, and check for tree roots in the system. They're the fastest and safest way to diagnose any problems you might be experiencing in your home or business.
Before CCTV pipe inspection cameras were invented, the nature and extent of damage to underground drain pipes relied largely on guesswork or extensive excavations. CCTV pipe inspections plumbing cameras mean we can quickly diagnose the cause of blocked drains in Sydney and allow us to accurately pinpoint the location of the drain blockage.
We can offer professional advice based on video evidence, allowing us to clear blocked drains in a prompt and reliable manner. CCTV sewer cameras also allow us to identify potential future problems. Early intervention can save you significant money down the track.
What CCTV Drain Camera Can Detect?
All CCTV drain cameras can be accurately tracked and have the capability to make recordings of:
The condition of the subsurface infrastructure.
The location of blockages.
The location of junctions and bends, etc.
DVD recordings of CCTV pipe inspection in Sydney are a valuable step in planning remediation works. Clients can identify the issues and confirm their exact location and depth, as well as the length and type of pipe and other materials that may need to be removed or used in the remediation process.
Removing the guesswork from the process, our reports and DVD recordings can help customers save time and money. Our staff is highly trained for identifying all drain and pipe faults, so you can count on full consultation at the conclusion of the inspection.
Learn more about How To Avoid A Plumbing Emergency.
THE LOCAL SYDNEY PLUMBER
0480 024 323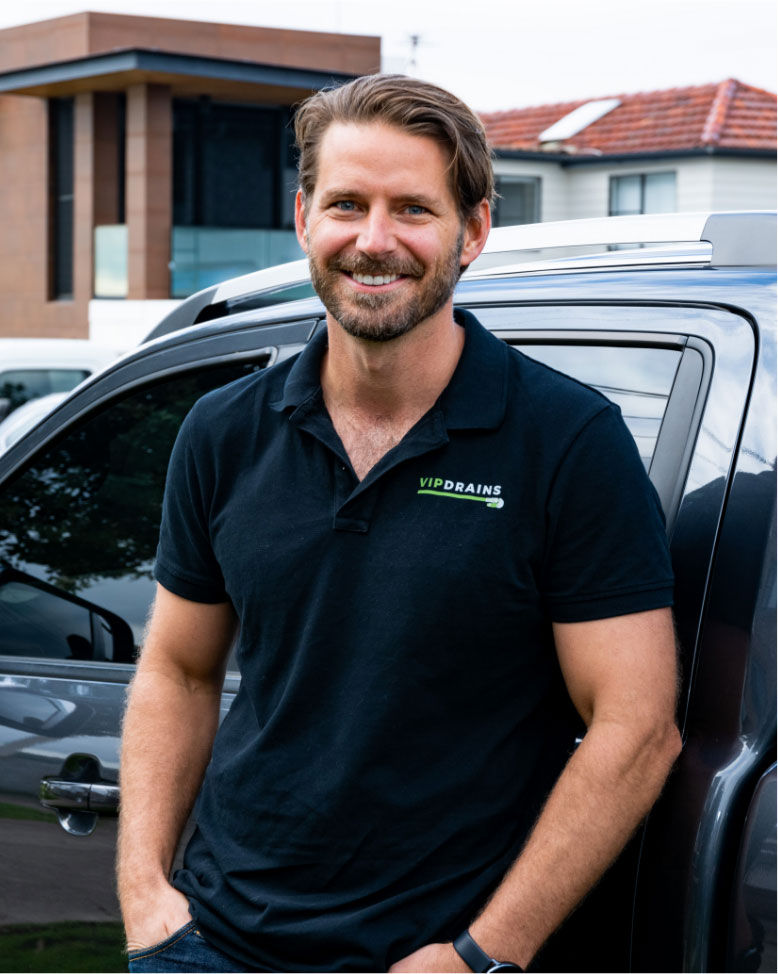 GUARANTEED SAME DAY SERVICE

5 STAR SERVICE FOR LOCAL COMMUNITY

LOCAL BUSINESS AWARD WINNER

LICENSED MASTER PLUMBER
BLAST YOUR DRAINS CLEAR THIS FRIDAY WITH OUR HIGH PRESSURE WATER JETTER FROM $199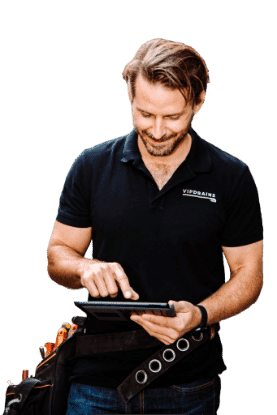 FREQUENTLY ASKED
QUESTIONS
LATEST SYDNEY
PLUMBING BLOG POST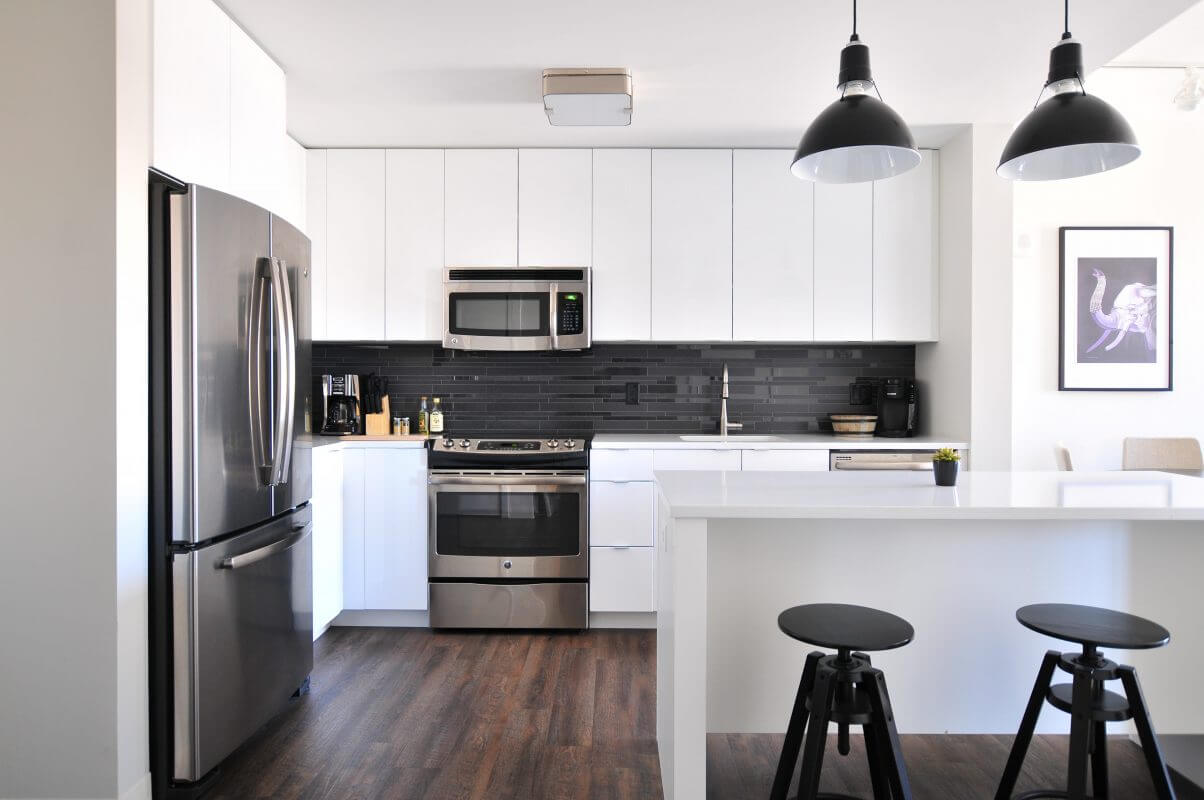 Who Is Responsible For Clogged Drain? Te
If you're renting a property you (the tenant) are responsible for calling any maintenance issues, including blocked drains, to the attention of the landlord and/or real estate agency who manages your property as soon as possible
Read More >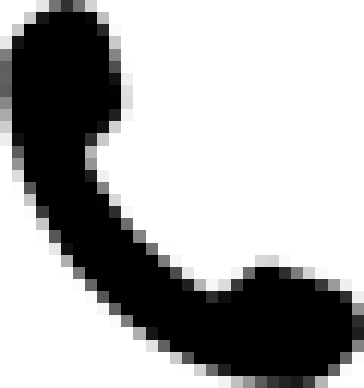 0480 024 323