BLOCKED TOILET DRAINS SYDNEY
Sewer and waste stack services in your main plumbing lines are among the common plumbing problems residential, commercial and industrial properties may experience. These areas can accumulate dirt and foreign objects and are subject to leak, blockages and overflow. Unable to attend to this issue will result in stagnant dirty house water or wastewater in your sewer and stack, causing bad odours in your drainage system. Odours can cause potential health risks due to airborne bacteria that may result from unsanitary and blocked sewer and waste stacks. We are one of the plumbing companies Sydney wide, specialising in sewer and drainage installation, inspection, maintenance and repair.
What is sewer and waste stacks in plumbing?
The sewer and waste stack is the main drain line of your drainage system. It is responsible for collecting and distributing wastewater from all the small drainage pipes serving the fixtures in your home or property to the main drain line. When wastewater is released from your homes, it travels down several small pipes all going towards the sewer and waste stack. This area will transfer the waste water to the main sewer line of your neighbourhood. However, in some cases the stack area is blocked with debris, oil or other foreign materials, causing waste water to accumulate in this portion of your drainage system. If such an event occurs, problems with your drainage system happen
THE LOCAL SYDNEY PLUMBER
0480 024 323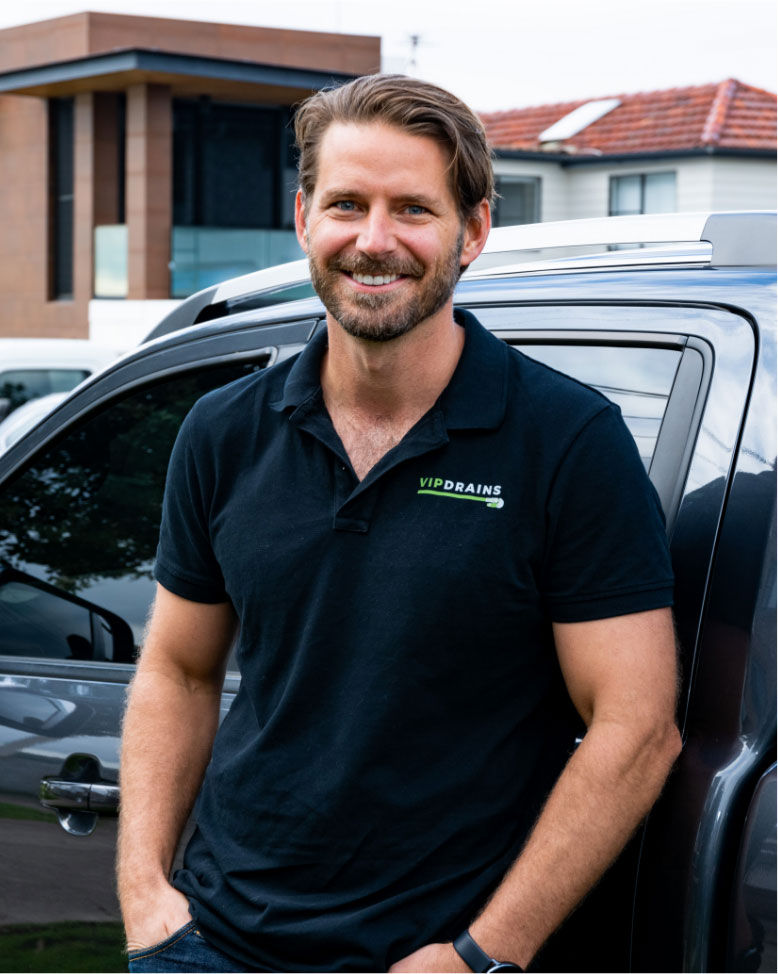 GUARANTEED SAME DAY SERVICE

5 STAR SERVICE FOR LOCAL COMMUNITY

LOCAL BUSINESS AWARD WINNER

LICENSED MASTER PLUMBER
BLAST YOUR DRAINS CLEAR THIS FRIDAY WITH OUR HIGH PRESSURE WATER JETTER FROM $199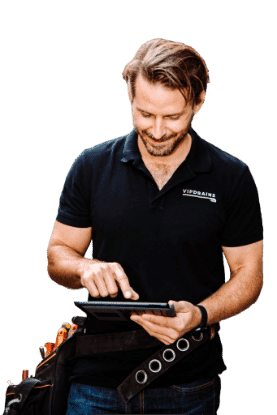 FREQUENTLY ASKED
QUESTIONS
LATEST SYDNEY
PLUMBING BLOG POST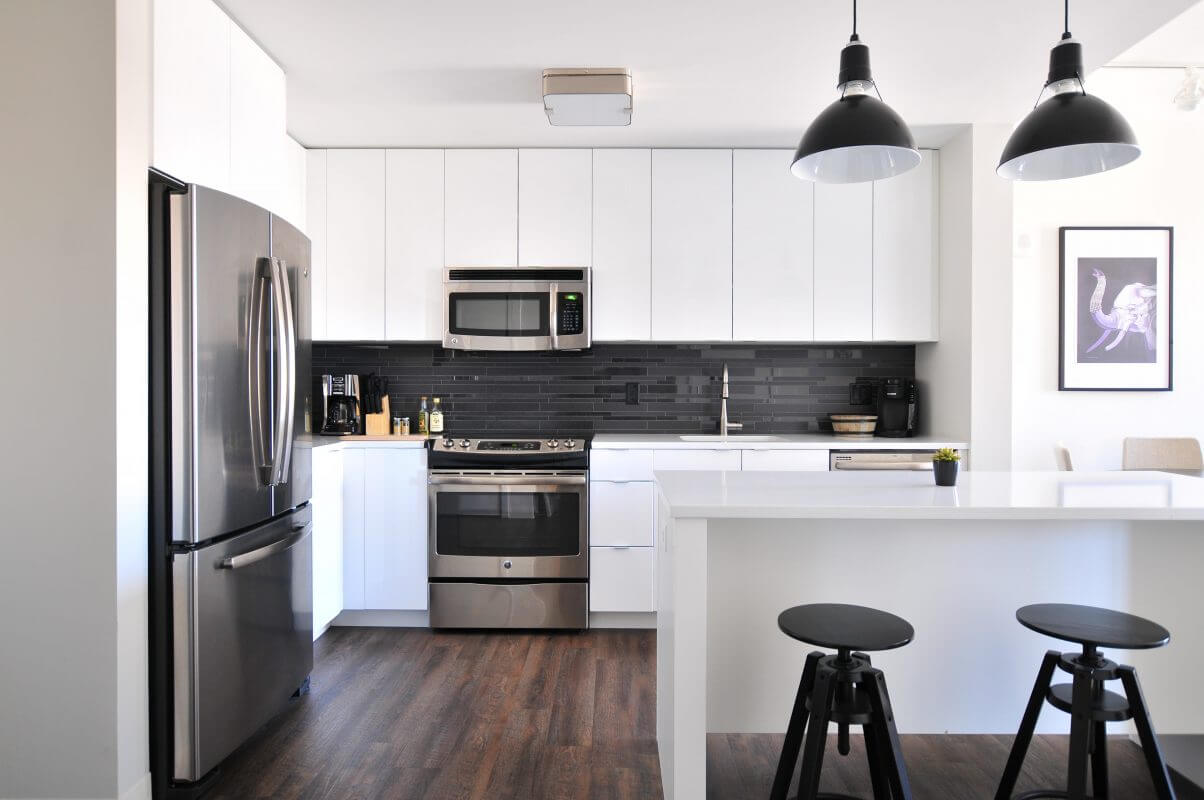 Who Is Responsible For Clogged Drain? Te
If you're renting a property you (the tenant) are responsible for calling any maintenance issues, including blocked drains, to the attention of the landlord who manages your property ASAP.
Read More >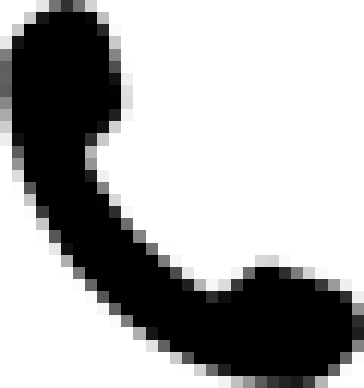 0480 024 323