HIGH PRESSURE WATER JETTING SERVICE
Each of our custom built Jet Blasting service vehicles are equipped with a 20 horsepower Jet Blasting machine, capable of water pressures up to 5,300psi. Connecting to a normal garden tap, these machines can reach over 100m and come with a variety of nozzles for use in 40mm to 225mm pipes.
Unlike an Electric Eel which depends on the machine that powers it for its energy, Jet Blasters get all their energy from the nozzle at the end of the hose. This means that when combined with the use of a root cutting turbine, a drain cleaned by a high pressure Jet Blaster is left 30% cleaner than one cleaned using an Electric Eel.
The hose comes with a variety of fittings that are designed to cut through the toughest blockages caused by tree roots, wet-wipes, grease and more. The jet blasts through obstructions as it propels itself along the length of a drain, flushing out the entire pipe. Not only will the blocked drain be cleared, but the full diameter of the pipe will also be cleaned, improving the longevity of your pipes and saving you money in the long run.
Your drain will then be cleared, and all your pipes cleaned thoroughly, which will prevent in being blocked up again for a while. The only exception is tree roots, whereby the blockage may return later in the future and require pipe relining which is a long-term solution. Jet blasting is one of the latest innovations and a specialised technique in the market for cleaning clogged and blocked drains, sewers as well as stormwater pipes. With its long-reaching and flexible hose, the machine can move along drain elbows of several pipe sizes to get to hard-to-reach areas in piping systems
VIP Drains has a comprehensive range of high pressure water and abrasive cleaning services for all kinds of industrial applications. Our industrial high pressure cleaning service removes dirt, scale, and other unwanted materials from surfaces and structures. Cleanaway's high pressure water cleaning equipment can be used for a variety of locations, including sewerage, drains, tanks, marine vessels, bridges, buildings, manufacturing plant facilities and other amenities.
HOW DO WE UNBLOCK SYDNEY DRAINS
WITH JET BLASTERS?
Jet blasting is effective at clearing almost every type of blocked drain including blocked kitchen sinks, laundry sinks, blocked shower drains and clogged toilets. It's particularly effective at clearing tough blockages in the main sewer and stormwater lines outside of your home. Other drain cleaners such as chemicals, electric eels and plunging aren't as effective in tackling tough tree roots or mineral deposits that have built up over time.
JET BLASTER PLUMBING SYDNEY
0480 024 323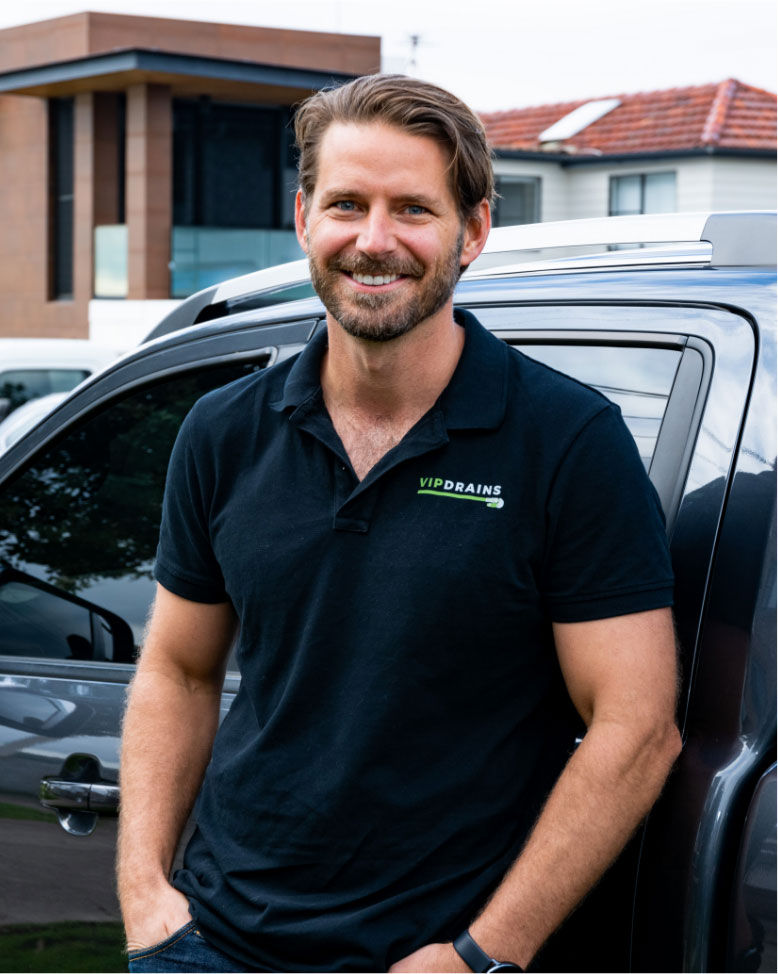 GUARANTEED SAME DAY SERVICE

5 STAR SERVICE FOR LOCAL COMMUNITY

LOCAL BUSINESS AWARD WINNER

LICENSED MASTER PLUMBER
BLAST YOUR DRAINS CLEAR THIS FRIDAY WITH OUR HIGH PRESSURE WATER JETTER FROM $199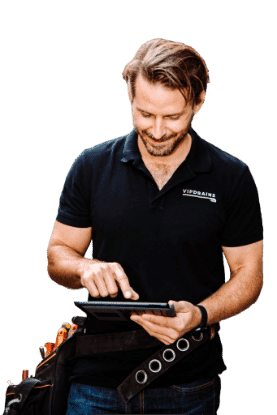 FREQUENTLY ASKED
QUESTIONS
LATEST SYDNEY
PLUMBING BLOG POST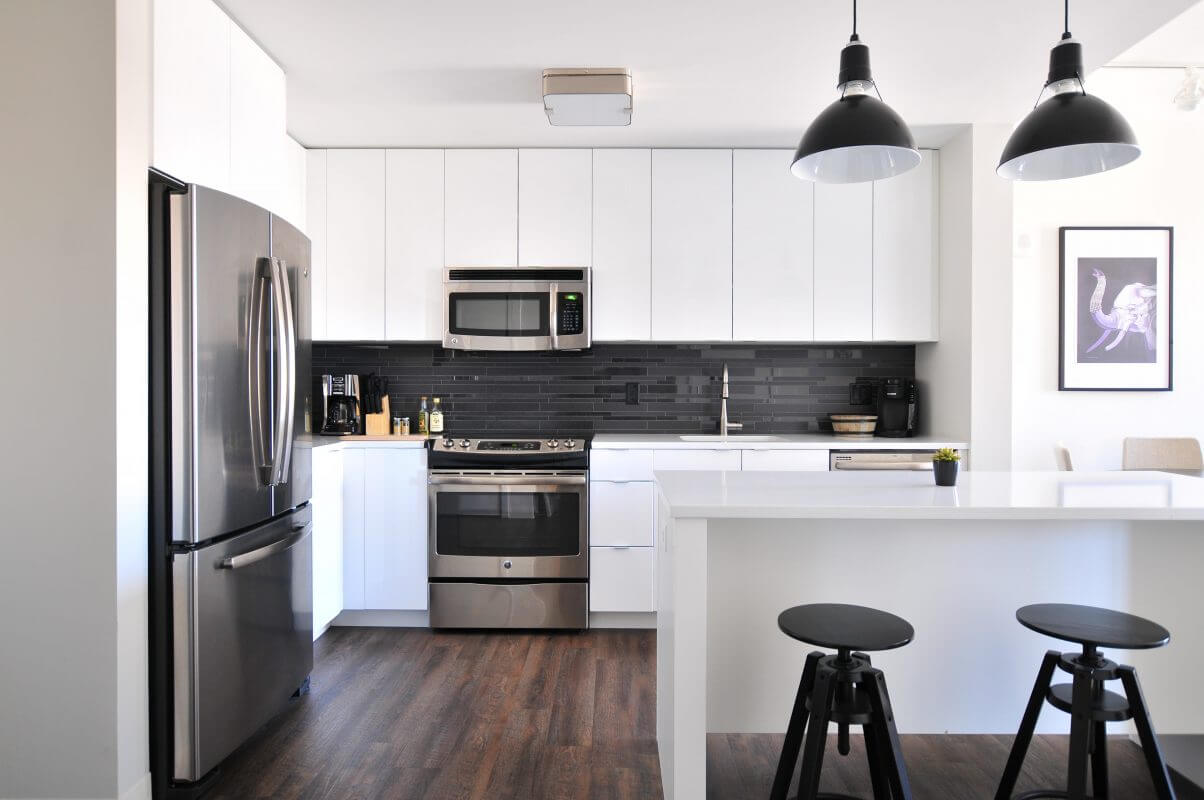 Who Is Responsible For Clogged Drain? Te
If you're renting a property you (the tenant) are responsible for calling any maintenance issues, including blocked drains, to the attention of the landlord and/or real estate agency who manages your property as soon as possible
Read More >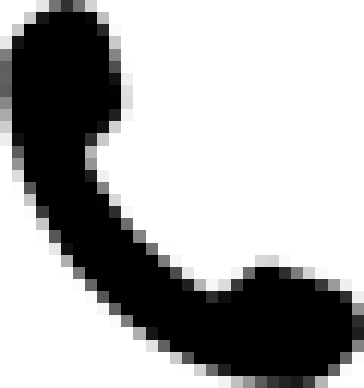 0480 024 323