CLOGGED SINK PLUMBERS Sydney
Still relying on baking soda and boiling water to unclog your sink basin? Stop wasting time, and call the clogged sink plumbing experts! There's only one blocked sink Sydney wide plumbing service you can trust. With on-time clogged sink repairs, we're never too late to rescue you. Whether your bathroom basin sink has a hair blockage in the drain, or your kitchen sink drain pipe is clogged with food scrap, we provide honest, up-front quotes to keep things transparent and fair.
You're not in the dark with Blocked (Sink) Drains To The Rescue. Reliable repairs mean you're not stuck waiting on a second opinion. We fix it right the first time. We have over 30 years of experience as Sydney's premier un-blocked sink drain pipe experts. Don't wait: book today with the professionals.
A blocked kitchen sink can happen over time, and you mostly only notice the blockage when a bad odour is lingering around from the drain or water is not flowing easily. A blocked kitchen sink can occur for many reasons.
The most common of these reasons is a build-up of grease and food in the pipes. When you are using your kitchen sink, it is inevitable that small items of food will wash down the sink by accident and become lodged in the pipework. This will build up over time and solidify or begin to rot.
The first sign of a blocked kitchen sink drain is slow draining water. If the water is draining slowly or looks a little sluggish when going down the drain, then this could be an indication of a blockage or obstruction in the pipes.
Water must have a free and easy flow for it to drain effectively throughout the pipes. Being cautious of what goes down your drain will help to prevent any blockages from happening and remember, liquids that are noncorrosive, nonhazardous and of low viscosity are what should be going down your kitchen sink drain.
When you do notice your water is draining slowly in the kitchen sink, even just slightly, call a licenced, blocked kitchen sink plumber. Quick action will make the difference between an easy clearing that won't be disruptive or costly or a severe blockage in your drains and pipe that will need extensive repairs and specialist equipment.
THE LOCAL SYDNEY PLUMBER
0480 024 323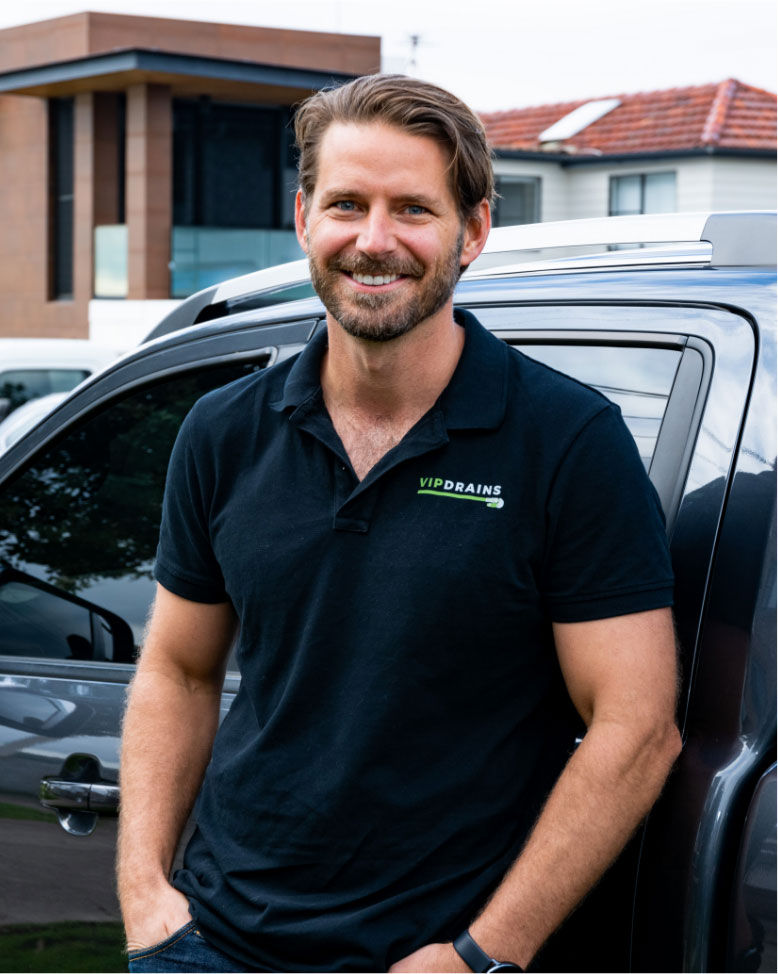 GUARANTEED SAME DAY SERVICE

5 STAR SERVICE FOR LOCAL COMMUNITY

LOCAL BUSINESS AWARD WINNER

LICENSED MASTER PLUMBER
GET AN AFFORDABLE SINK PLUMBER FOR CLOGGED SINK REPAIR. Call Now 0480 024 323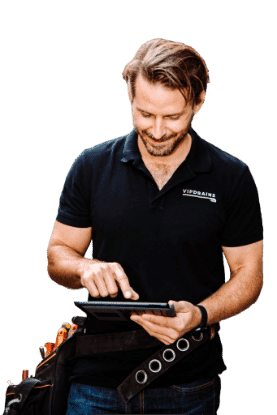 AREAS WE SERVICE
SYDNEY
NORTHERN BEACHES
NORTH SHORE
EASTERN SUBURBS
INNER WEST SYDNEY
HILLS DISTRICT
WESTERN SYDNEY
SOUTH WEST SYDNEY
HAWKESBURY
SEARCH FOR A

PLUMBER NEAR ME
or see a full list of service suburbs
FREQUENTLY ASKED
QUESTIONS
LATEST SYDNEY
PLUMBING BLOG POST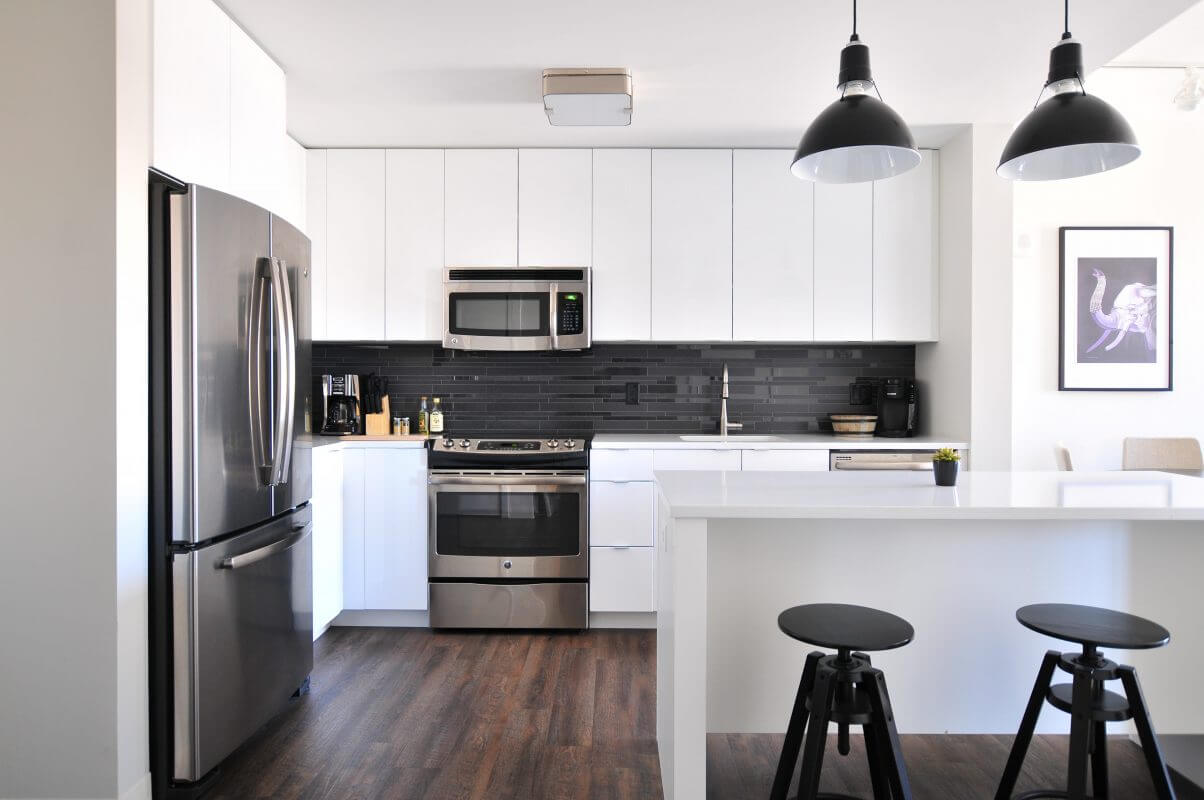 Who Is Responsible For Clogged Drain? Te
If you're renting a property you (the tenant) are responsible for calling any maintenance issues, including blocked drains, to the attention of the landlord who manages your property ASAP.
Read More >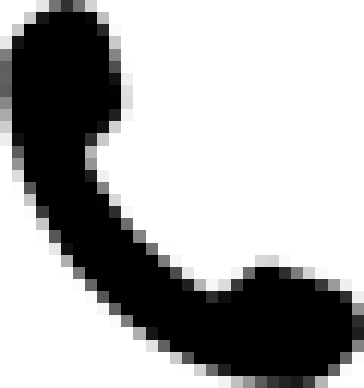 0480 024 323