REPAIR PIPES WITH ROBOTIC PIPE CUTTING
We offer pipe cutting Sydney solutions if you need to remove concrete blocked in your drain, repair a punctured pipe, or if your pipes have been squashed and are displaced. The drains and blocks in every home are different pipe blockage issues, VIP Drains Plumbing is the best choice for every home. We are dedicated to providing the best pipe cutting Sydney has to offer.
The robot pipe cutter has radically improved the ability to repair and unblock sewer and storm water pipes. It is one of the benefits of robots that they are able to do their work with minimal impact on the environment. If there's a blockage in a pipe five metres underground, sending a robot in to clear it is much easier and faster than digging it out.
How Does A Robotic Pipe Cutter Work?
Robotic pipe cutters are specialized drain pipe tools with diamond-impregnated steel cutting heads that pierce through obstructions with ease. With an air hose connected to it, a robotic cutting head is inserted inside the pipe so that it can spin around and grind away obstructions. With the 360-degree motion capability, it can easily resurface joints and provide a smooth finish. 
It is also used for cutting laterals and re-opening pipes. Using a high-tech camera and state-of-the-art technology, robotic pipe cutting removes blockages, debris, and damage from pipes efficiently and with minimal damage. Relining creates a smooth surface on your pipes, drains and sewers that will prepare them for relining. Robotic pipe cutting makes it easier to fix blockages and clear outbreaks without expensive digging. Additionally, it is cheaper than replacing damaged pipes.
AUTOMATIC PIPE CUTTING MACHINE
0480 024 323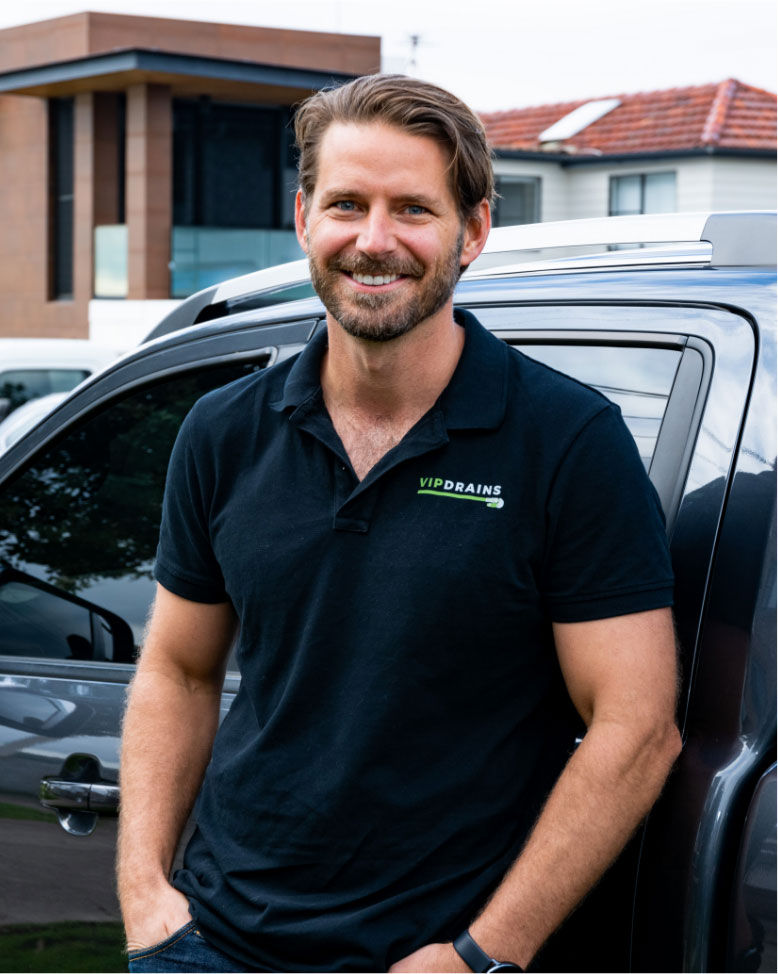 GUARANTEED SAME DAY SERVICE

5 STAR SERVICE FOR LOCAL COMMUNITY

LOCAL BUSINESS AWARD WINNER

LICENSED MASTER PLUMBER
CALL 0480 024 323 OUR EXPERT PLUMBER FOR ROBOTIC PIPE CUTTERS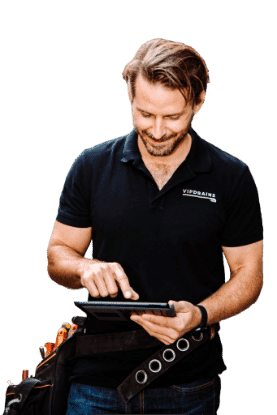 AREAS WE SERVICE
SYDNEY
NORTHERN BEACHES
NORTH SHORE
EASTERN SUBURBS
INNER WEST SYDNEY
HILLS DISTRICT
WESTERN SYDNEY
SOUTH WEST SYDNEY
HAWKESBURY
SEARCH FOR A

PLUMBER NEAR ME
or see a full list of service suburbs
FREQUENTLY ASKED
QUESTIONS
LATEST SYDNEY
PLUMBING BLOG POST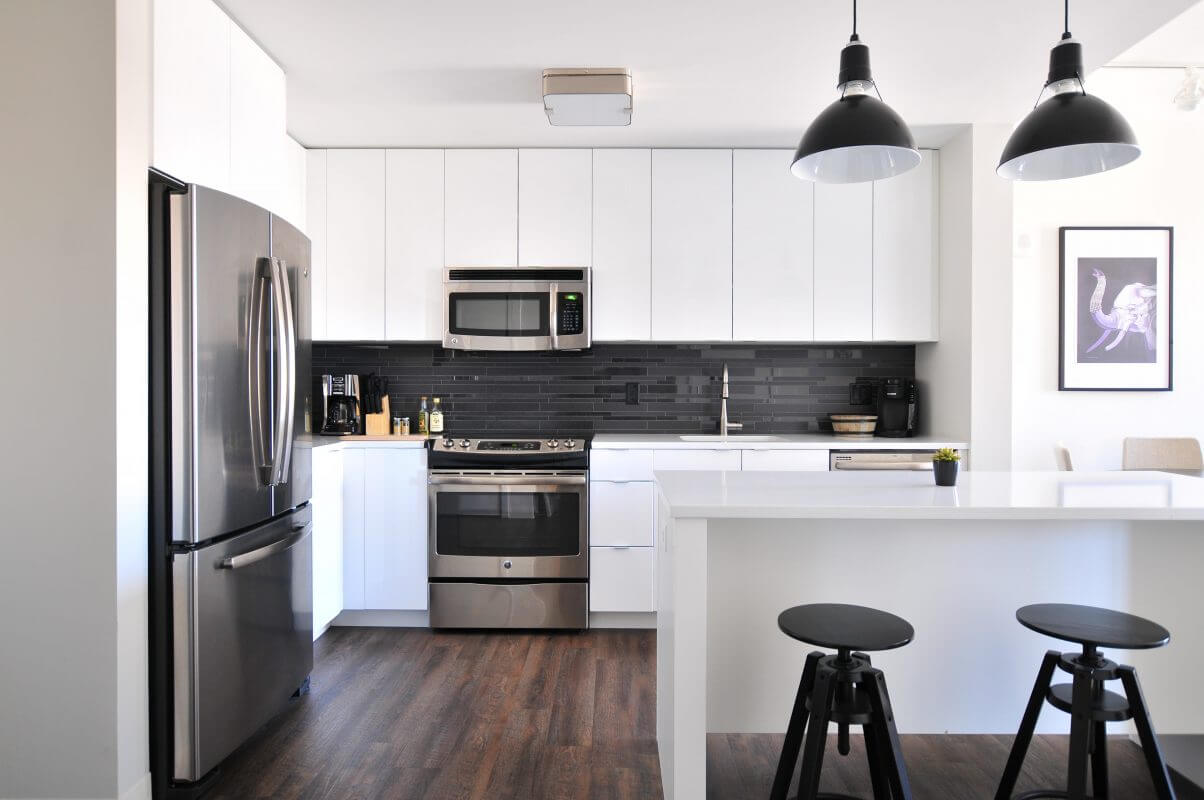 Who Is Responsible For Clogged Drain? Te
If you're renting a property you (the tenant) are responsible for calling any maintenance issues, including blocked drains, to the attention of the landlord and/or real estate agency who manages your property as soon as possible
Read More >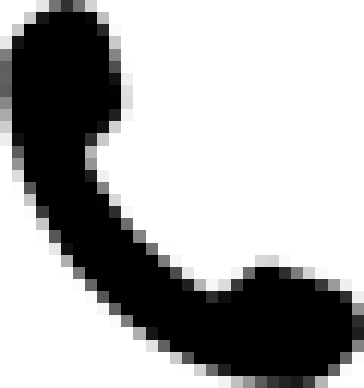 0480 024 323