Will Coke Unclog Blocked Drains? (Fact or Fiction)

William Demirdonder

MAY 01, 2022

No Comments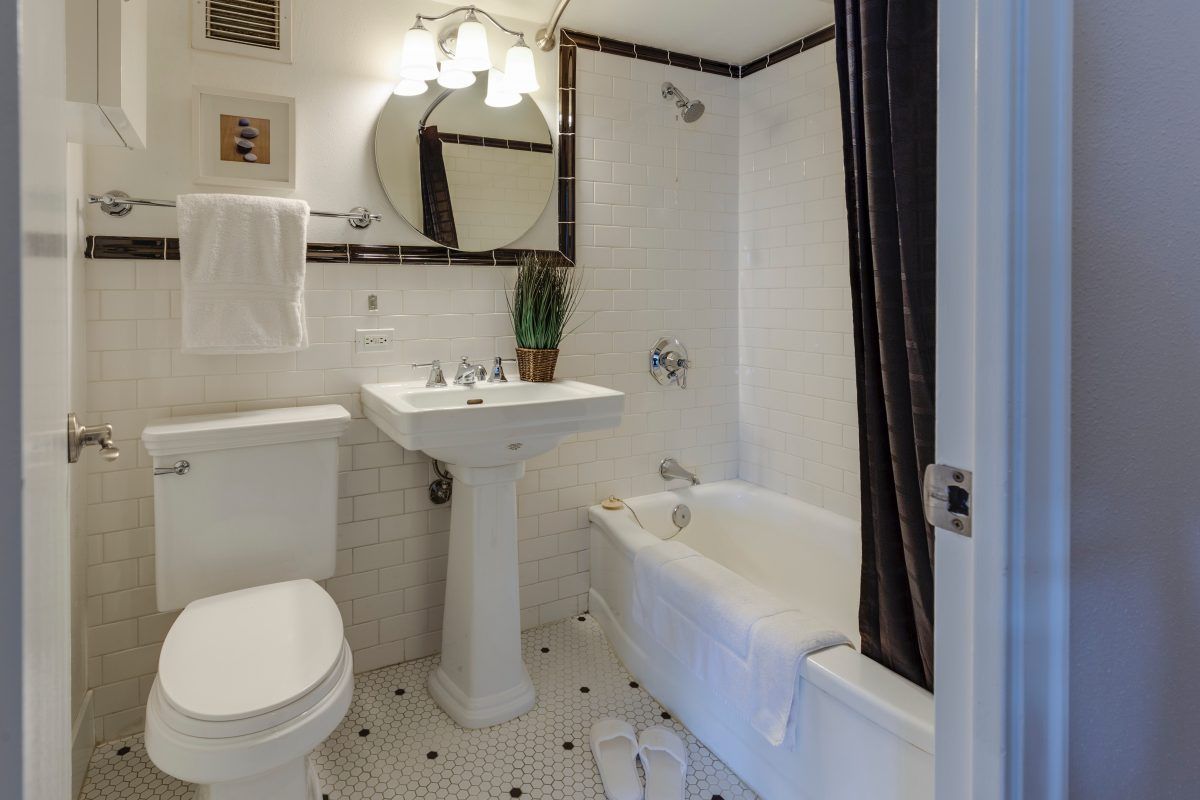 You've probably seen the simple cleaning hack with a humble can of coke being able to clean your toilet with sparkling results but will coke unclog your blocked drains?
This article will look at the evidence and give you a simple yes/no answer plus provide some tips on how to ensure your drains don't get blocked in the first place.
WHAT'S THE DEAL WITH COKE?
Coke, Cola or Pepsi are loaded with phosphoric acid, which breaks down buildup from organic matter that can clog your most used drains such as your kitchen or bathroom sink drains.
Phosphoric acid has been known to remove limescale and is an effective cleaning agent.
The phosphoric acid found in coke and cola basically bubbles away any small scale build up in your drain and helps to clean them from small particles of organic debris.
So – YES you can use coke to help 'clean' your sinks and drains.
Whether or not it can 'unclog' a stubborn drain is still to be determined (keep reading).
HOW TO USE COKE TO CLEAN YOUR DRAINS
Purchase a two-litre bottle of coke or cola and allow it to come to room temperature.
Pour it all down your smelly drain.
Let it fizz away and wait at least an hour before running any water down the drain.
After the hour is up pour some very hot water down the drain to complete the cleaning.
OTHER EFFECTIVE DRAIN CLEANING METHODS
If you're not keen to pour your coke down the drain there are other effective cleaning methods to keep your drains squeaky clean. You can use the bi-carb and vinegar cleaning method, you can use boiling water or you can use a plunger if you know you have a small obstruction that needs clearing.
END RESULT?
NO, COKE WILL NOT UNCLOG A BLOCKED DRAIN!
It can be used much like the bi-carb and vinegar method to CLEAN a smelly drain that could have some organic matter build-up sitting in the pipe however to UNCLOG a blocked drain, we're not backing it.
To debunk other cleaning and household "old wives tales" and find out the ones that actually work, click here.
So don't let the rumours convince you – coke, cola, soda, will not unclog a severely blocked drain. Blocked drains are a serious plumbing issue and must be dealt with by a professional, licensed plumber or blocked drain specialist.
For assistance in unclogging your blocked drains, please contact our team today on 0480 024 323 or book your service online now.
Also Read:
10 Tips To Avoiding A Blocked Drain in 2022
Share This On Social Media
Leave a Reply
Your email address will not be published.Required fields are marked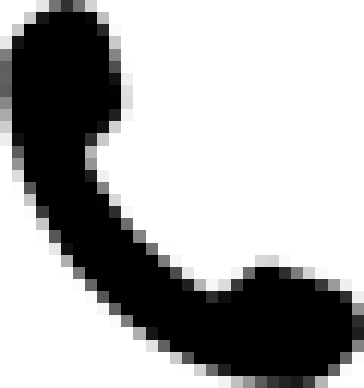 0480 024 323